Featured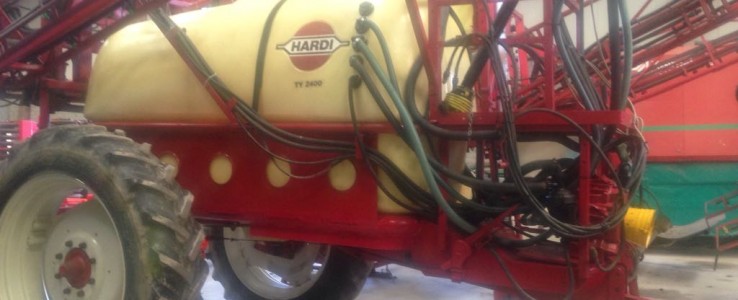 Searching Inventory

Please wait
Midland Machinery is located in Tullamore, County Offaly in the heart of Ireland, and specialises in new and used agricultural machinery. Midland Machinery limited has been selling agricultural equipment throughout Ireland for nearly 25 years and prides itself on offering quality and reliability.
We stock a range of top brand machinery for all seasons and try and cater for both farmer and contractor. We have a large selection of machinery in the yard so don't hesitate to ring as we might just have what you're looking for.
We supply machinery of all makes such as:
Tractors & Loaders
Case IH, MatBro, Ford New Holland, Manitou, John Deere, Massey Ferguson, Valtra, Zetor.
Combines
Ford New Holland, Claas, John Deere, Case IH, Dutze Fahr, Massey Ferguson.
Trailers
Bailey, Bateson, Frazer, Triffitt, Ifor Williams, A S Marson, Ken Wooton
Plant/Forklifts
JCB, Sanderson, Manitou, Cat, John Deere , Bob Cat, Volvo, Venieri.
Machinery
Kverneland, Dowdswell, MatBro, Simba, Grimme, Reekie, Lemkin, Vogel and Newt, Frazer, Marshall, Kuhn, Rabe, Sumo, Venieri.
Accessories
Ploughs and ploughing attachments, balers, combine attachments, and more.
Surplus Machinery
If you have any surplus machinery Midland Machinery would like to hear from you. Contact us with the details of the machines you have to sell or phone our office on +353 (0)57 9341988